Managing assets in order to preserve wealth across generations and prosper through economic cycles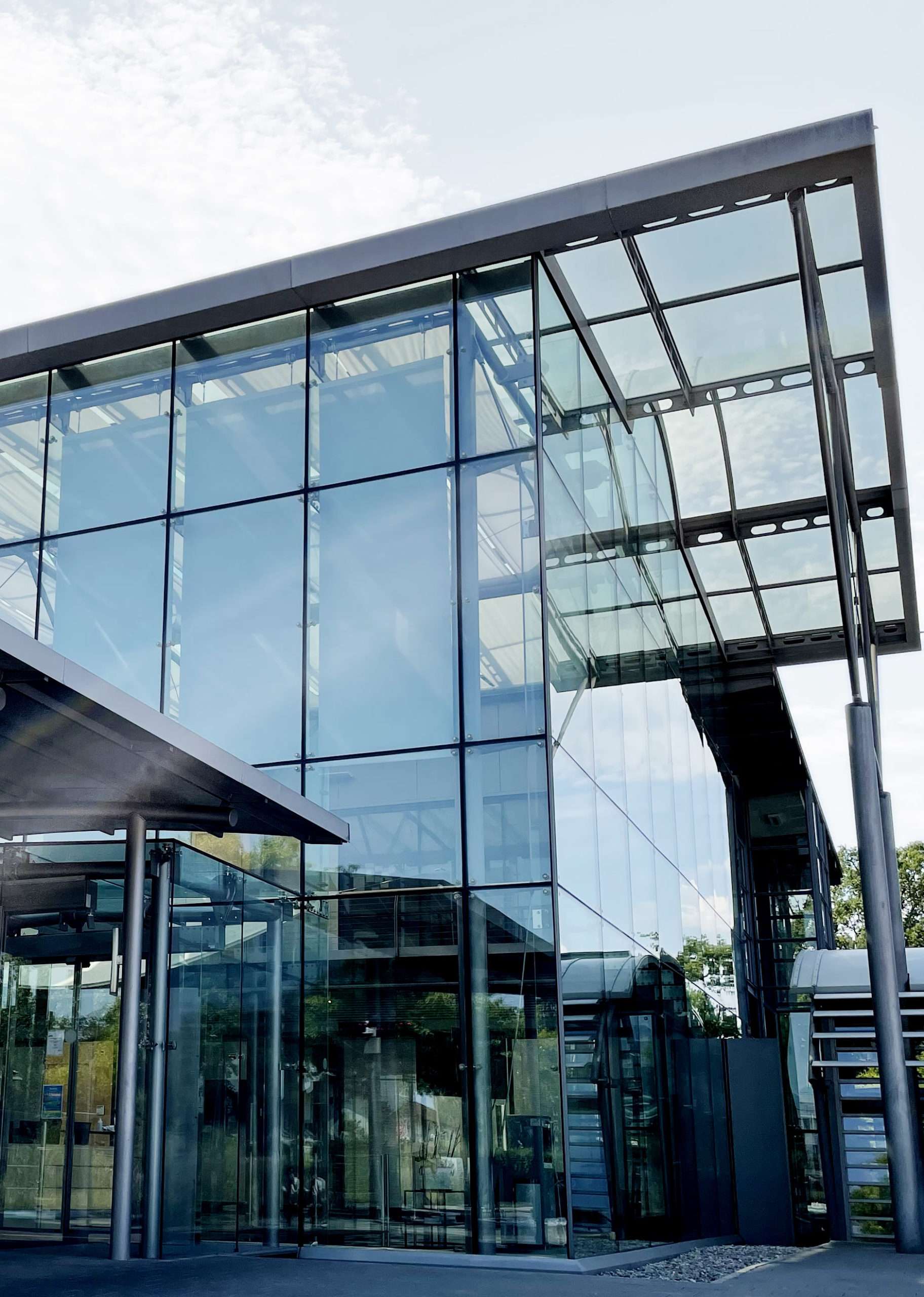 NCM is a Swiss company, founded in 2015 in Geneva to provide private investors with fully dedicated asset management services and throughout alignment of objectives and interests.
NCM has developped a real know-how in anti-fragile portfolio construction built around a specific expertise on Gold and precious metals broadly. In 2021, NCM has obtained the FINMA license for collective asset manager, operating 2 Mutual Funds and 1 Hedge Fund under Swiss regulation. NCM counts almost 1 billion CHF under management.
Launching of NCM SA a Swiss Company, established in Geneva
Billion CHF assets under management
Obtaining the FINMA license for collective asset manager

NCM Enhanced Physical Gold Macro Fund
A Swiss hedge fund providing an anti-fragile strategy in an increasingly unstable environment

NCM Global Equity Selection Fund
A flexible alpha generating approach through stock picking capabilities combined with sectorial and style rotations

NCM Fixed Income Opportunities Fund
An active strategy focusing on corporate bond special situation opportunities
"Antifragility: the ability to improve from shocks and disorder"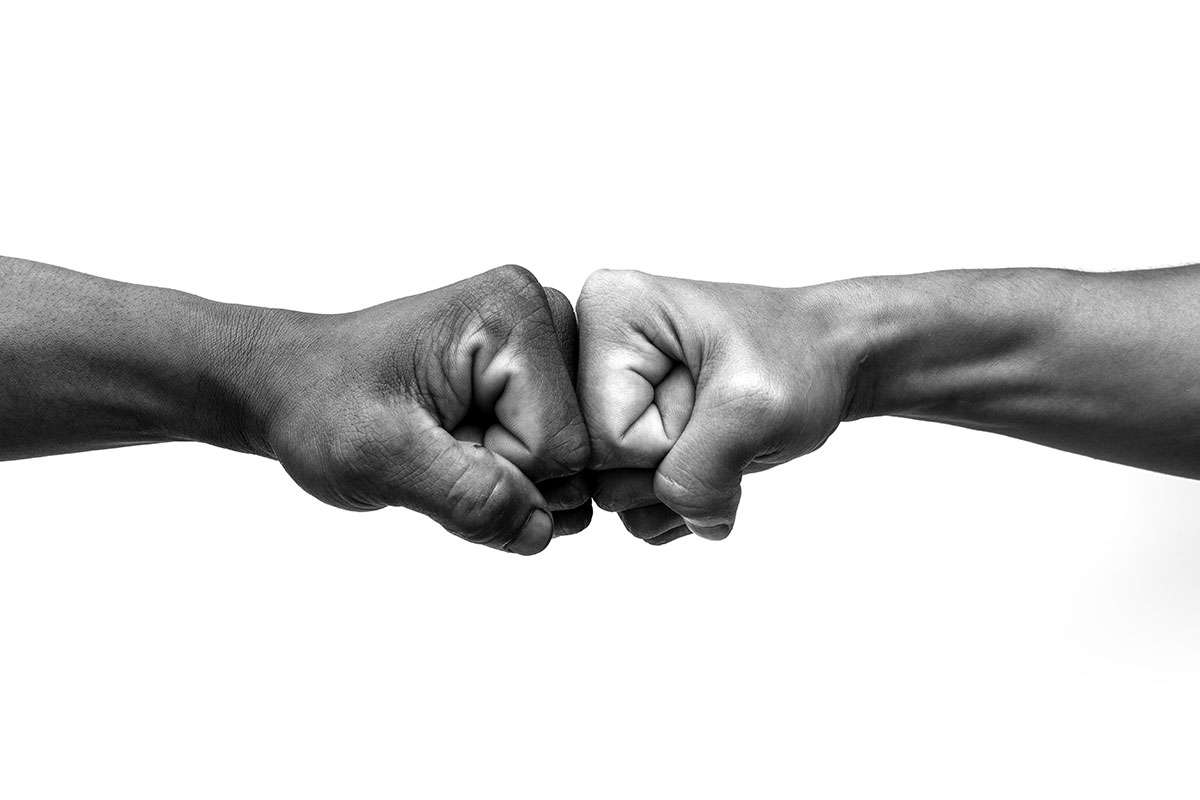 NCM's primary mission is to preserve investors' capital, while growing it progressively and permanently. On this regard, risk management lies at the heart of the investment process, bound with performance objectives. In an ever-changing world, quantitative and qualitative approaches, diligence as well as transparency are the key pillars to guarantee peace of mind.