Managing assets in order to preserve wealth across generations and prosper through economic cycles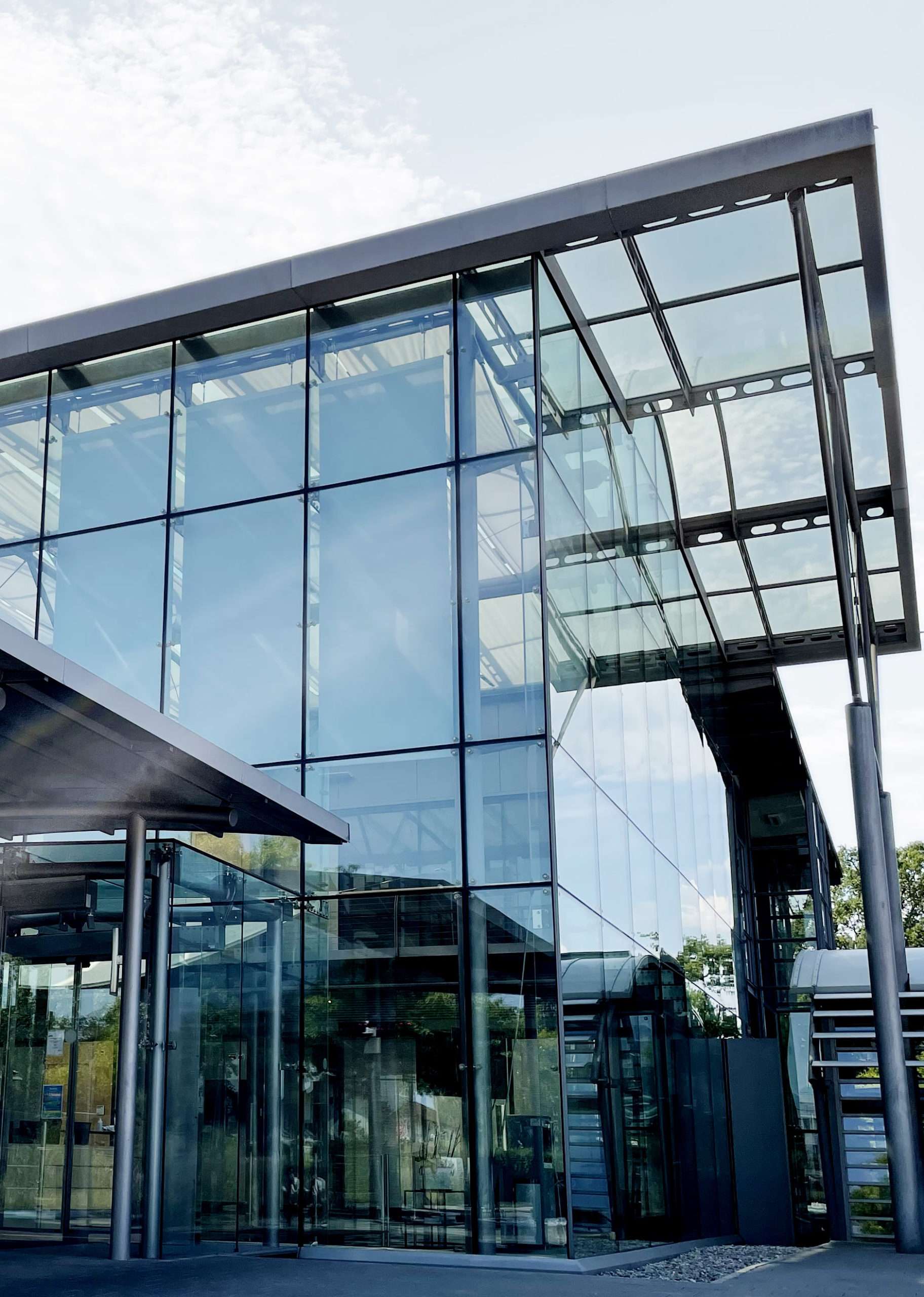 We are an investment management company specialized in transforming volatility and uncertainty into opportunity. Through the years, we have developed a strong expertise on derivatives and precious metals, the roots of our antifragile approach.
Launching of NCM SA a Swiss Company, established in Geneva
Billion CHF assets under management
Obtaining the FINMA license for collective asset manager
Advisory services & managed accounts for UHNWI and Family Offices
Advisory    |    Discretionary    |    Execution

NCM Enhanced Physical Gold Macro Fund
A Swiss hedge fund providing an anti-fragile strategy in an increasingly unstable environment

NCM Global Equity Selection Fund
A flexible alpha generating approach through stock picking capabilities combined with sectorial and style rotations

NCM Fixed Income Opportunities Fund
An active strategy focusing on corporate bond special situation opportunities
"Antifragility:
the ability to improve from shocks and disorder"
Are we shifting, slowly but relentlessly towards a multipolar or at least a bipolar currency regime ? That highly strategic debate has been open for quite some time now which leads some observers to conclude – a bit hastily maybe – that this is some kind of never-ending story. In other words, the lack of truly credible alternatives to the US dollar implies, according to them, that the whole debate is bound to remain essentially theoretical, however convincing the arguments for enhanced polarity may objectively be and grow in credibility.
read more